Van Havermaet Consultancy
Consultancy firm Van Havermaet is an established name within (and outside of) Limburg. An ambitious company that wants to do things differently from its sector peers, focusing on the ambitions of their customers and colleagues. And the role Van Havermaet plays in this as a business partner. Something we underline with a sophisticated brand identity.
01
Branding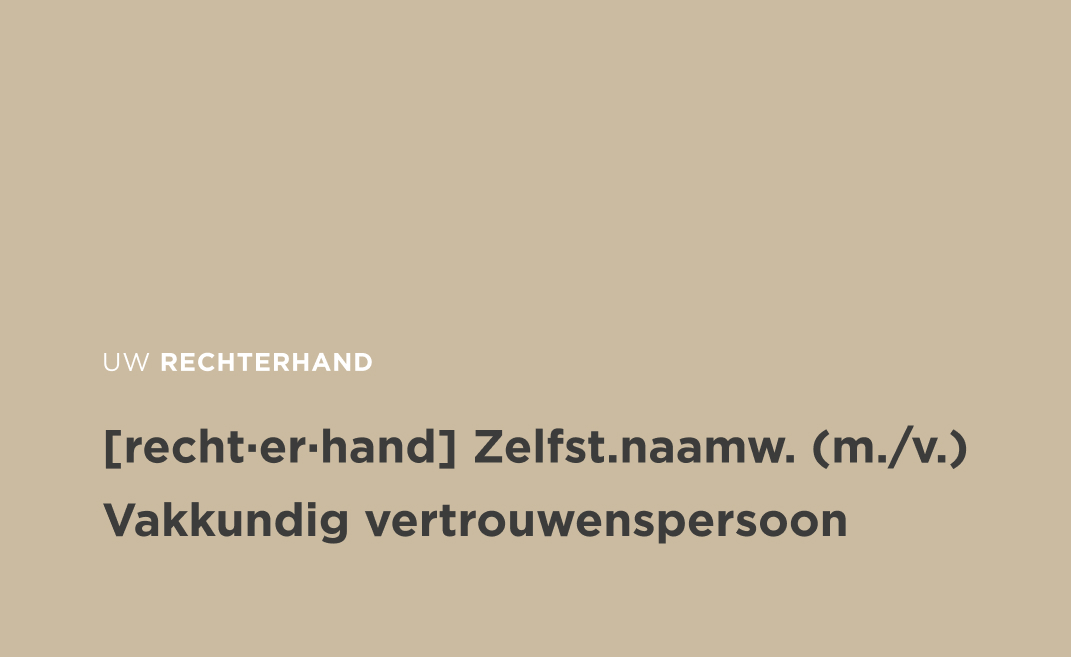 02
Online marketing
A content-focused website that highlights Van Havermaet's thought leadership. The focus is not on the company and their services, but on all the knowledge they possess.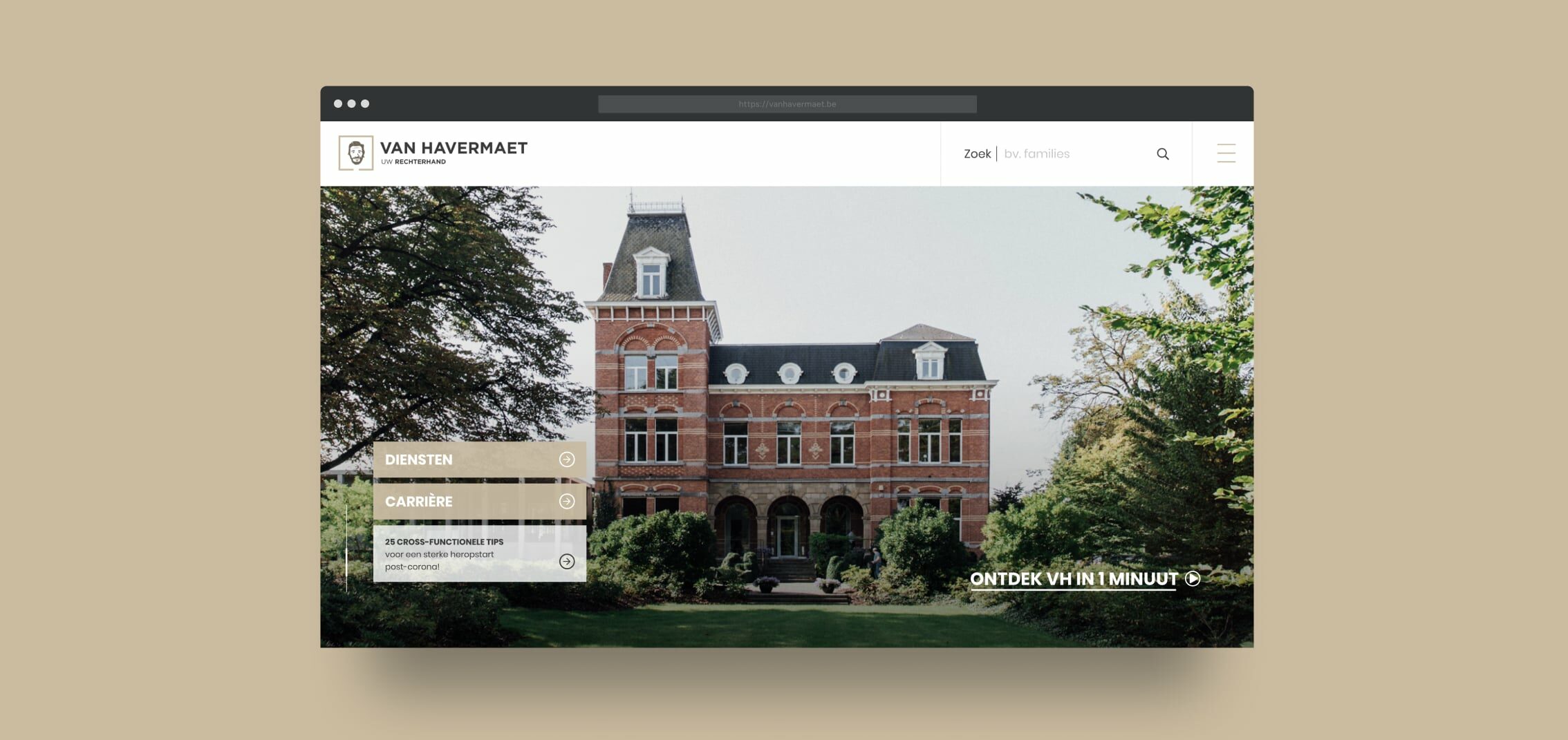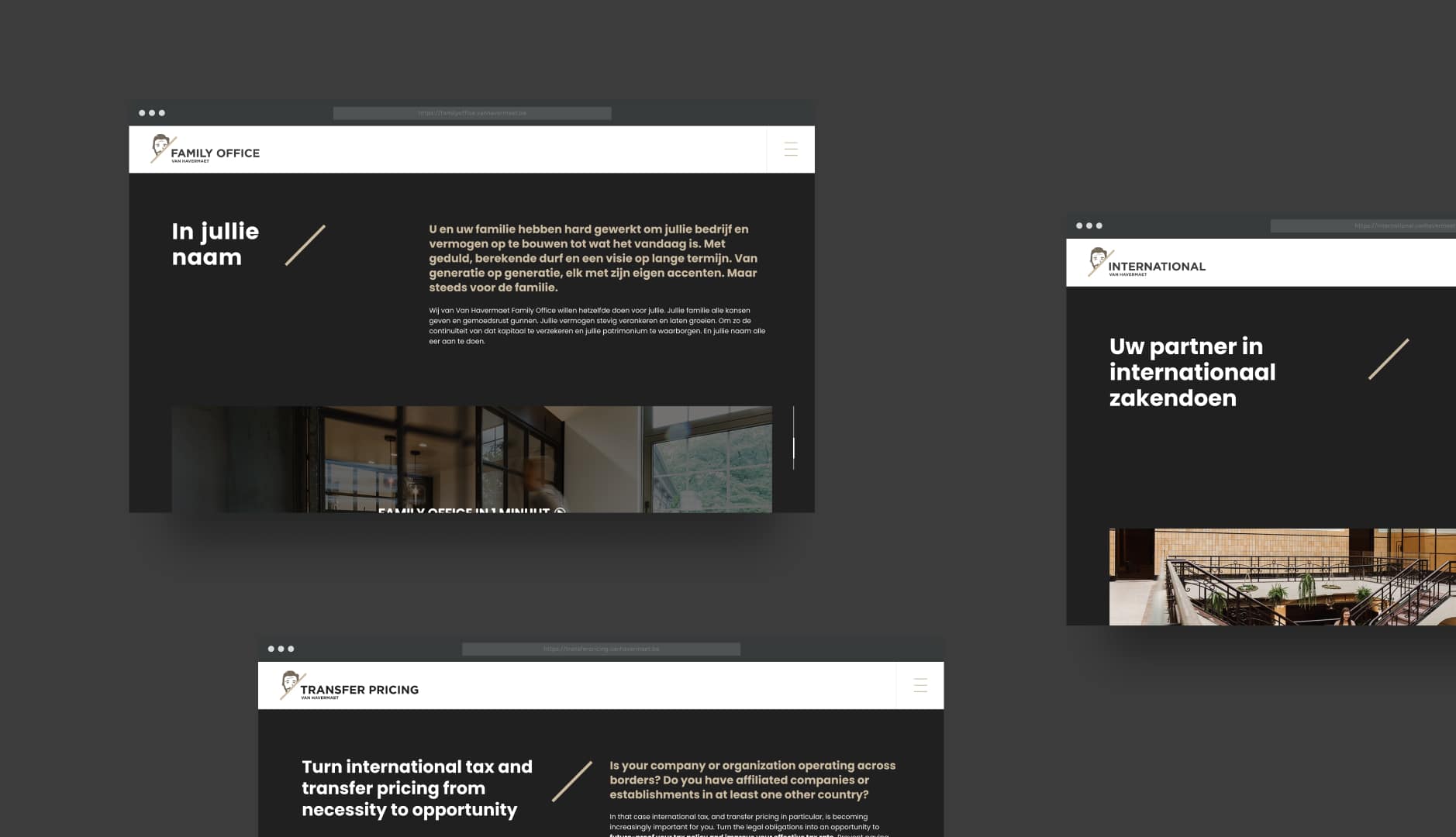 03
Employer branding
Results
80%
of website visitors consult vacancies on the separate website: Maetwerk (which focuses on Van Havermaet's employer brand).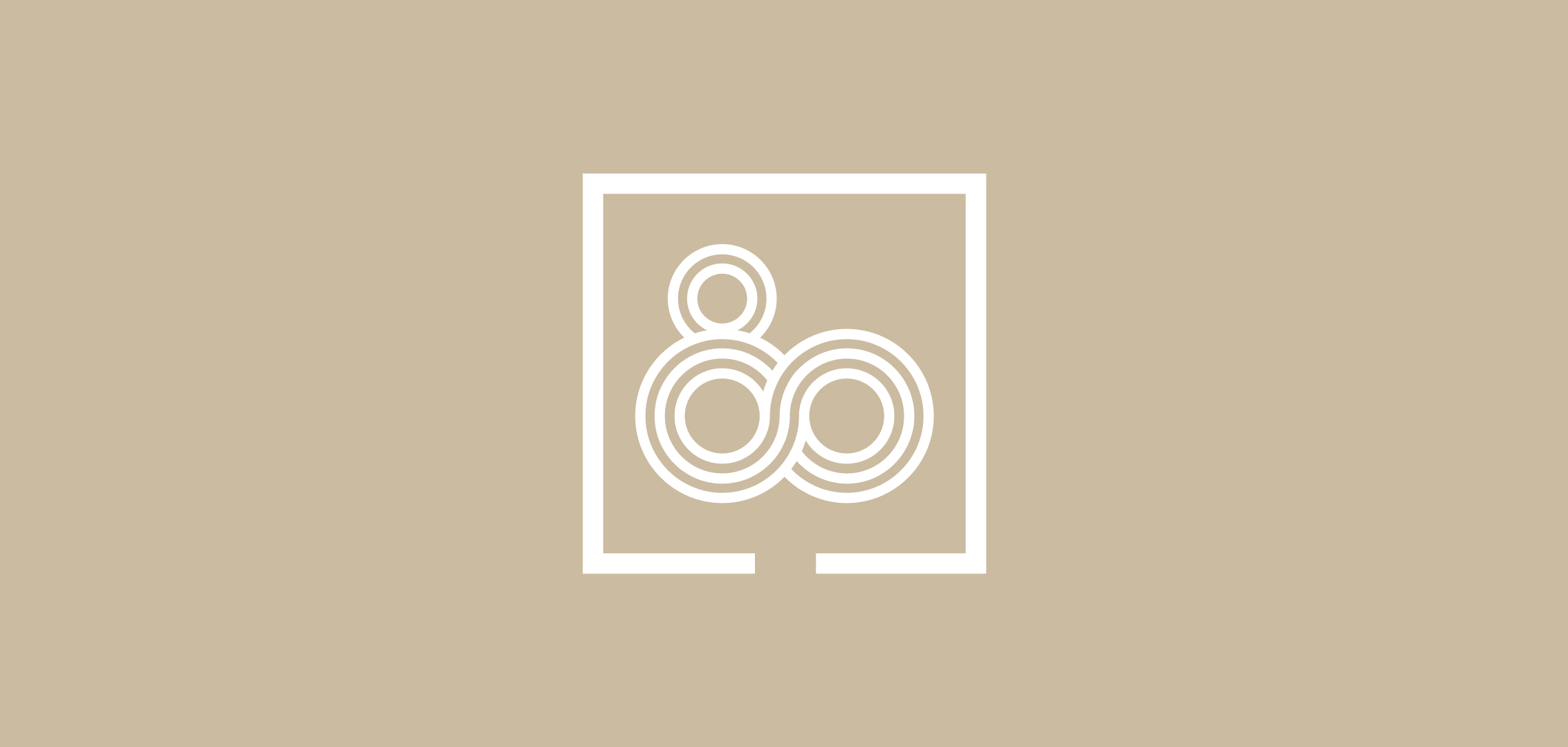 04
Campaign